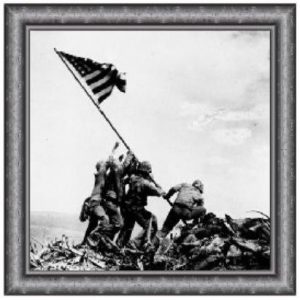 Unified Numbering is reliant on the same people it serves to bring it to fruition. It is fully symbiotic to the popular wants, needs and desires of all users so everyone should enjoy the part/s they play. However, although freely donating resources to any good cause is admirable, it's not necessary with the Project. Our goal is see to it that anyone who puts something in, gets something out of equal or greater value. That's just good business.
So, when there's opportunities for professionals to provide their services they can do so via the unique conditions of the "Preferred Capital Fund Agreement".
The terms of repayment are excellent and those who come aboard via this arrangement now will be given preference in future considerations. So, please do help out, you'll receive good pay and get your foot in the door for later.
Below is a categorical list of help we're looking for but by no means is it complete. If you think you could help out in other ways please drop us a note via email here (your email must be the same one you used at sign up or your Numbermail).
• Accounting – General Book keeping and Tax Planning
• Customer Service
• Graphic Artists
• Language Interpretation/Translation for all the major languages of 100m+ people
• Legal – Corporate Law
• Marketing – Web Videographer, Social Networking for Business
• Network Administration – Security Specialists
• Programming – PHP, MYSQL, AJAX
• Public Relations Expert – Spokesperson, Press Releases
• Printing – Screen Printing, Offset Lithography and Thermography
• Signage – Banners and Outdoor Vinyl
• Commercial Media – Videography
• Web Designers – HTML5, JAVA, Smarty
• Writing – Creative and Technical
• Or Anything Else You Believe Would Be An Asset to YOUR FAVORITE NEW COMPANY!